Over the years we have seen wealthy men like the Dangote, Otedola, Adeleke… Then you start asking questions like, Do they have two heads or why are they so rich?
If you ever wonder why most people in the world are poor and most importantly, how you can be rich, this is the best article for you.
Poor people know how to work for money; rich people know how money works.
In this post, i will be sharing with you secrets Rich People Know About Money but which poor people don't. This will really help you in achieving your goals in life.
1) You Cant Be Rich Paying Apple And Benz First
Everything have its own time, if you know all you can afford at the moment is a Tecno phone and probabaly a Toyota Corolla, then go for it. You don't have to go for Apple and Benz just to impress people. Most people use all their earnings to get these stuffs which made them go broke afterwards.
2) You cant be rich associating with poor people
I still don't know how you want to rich and successful associating with poor people. Set your standards, move with people of high calibre, this will be an inspiration for you to work hard and chase your goals not going to sit somewhere drinking gin and playing draughts.
READ ALSO: Dangote Loses N240 Billion In Five Hours Due To Coronavirus
3) School has nothing to do with money
You have to drop that certificate of yours and look deeper into yourself, unleash that talent you have, that matters in success story. Take a look at Bill Gates and Mark Zuckerberg today, they are drop outs and they are strongly standing on the world richest list. Don't get me wrong you can use your cetificate to earn but there is something more special in you that you can invest in. Let's say you are earning from a firm, you can save from whatever you are earning then use that to invest in your skills.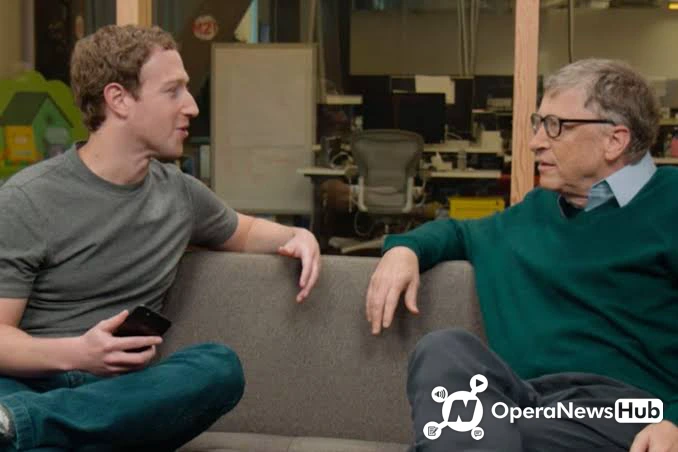 4) The only thing you have in your life is time
Every seconds count, this is why you have to use your time well, don't just relax and let the time pass, you must be doing something positive at every minutes.
5) You cant be rich with one flow of income
You have to be diversified, you shouldn't just wait on one income be it salary job or business, like a Nigerian artist once said, "Dangote still dey find money" imagine the richest man in Africa who produces rice, cement, salt, sugar… still managed to find his way into the oil business, he owns his own refinery and he is even looking into purchasing the Arsenal football club which means he might be going into sports anytime soon.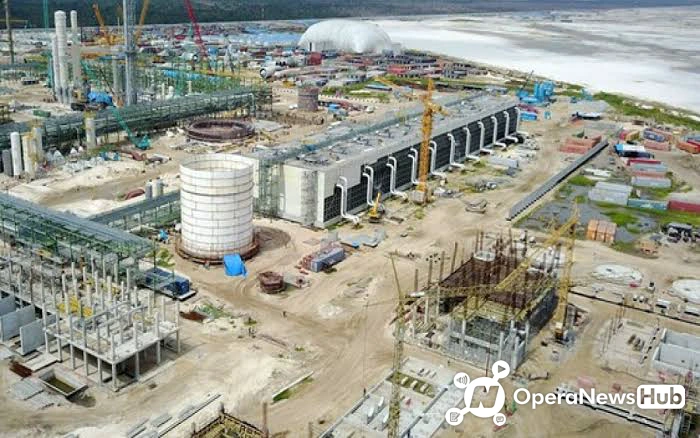 6) Nobody gets wealthy working as an employee
You can get rich working as an employee probably making millions in a year but when you look at the responsibilities at hand, trust me you won't know how you will spend your millions, but if you manage that millions well by setting up your own business, that can take you from being rich to wealthy but it requires gradual process.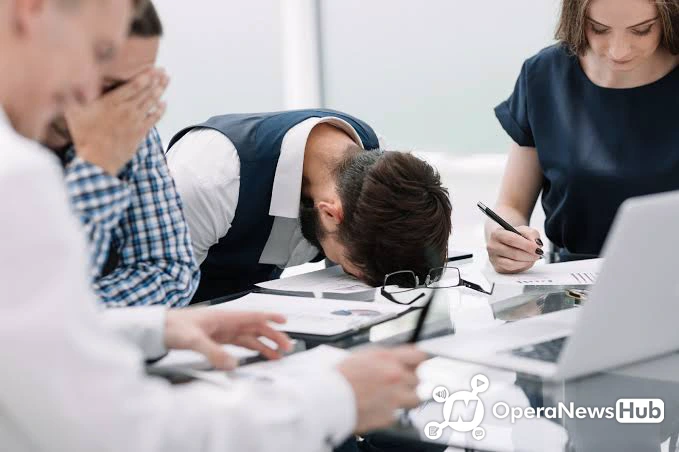 7) Stop expecting life to be easy
Life comes with lot of challenges. The earlier you start expecting these challenges the better it is for you. Just like the bible says in Proverbs 13:11 "The verse tells us that while get rich quick schemes can work sometimes, often because our heart isn't in the right place the money disappears as fast as it appeared." So of you want a long lasting wealth then you don't have to expect it quickly as it takes time.
What Your view about this post?
We want to hear from you all.
👇